Colorado Mountain Intimate Wedding - Really Blessed Cabin Cripple Creek, CO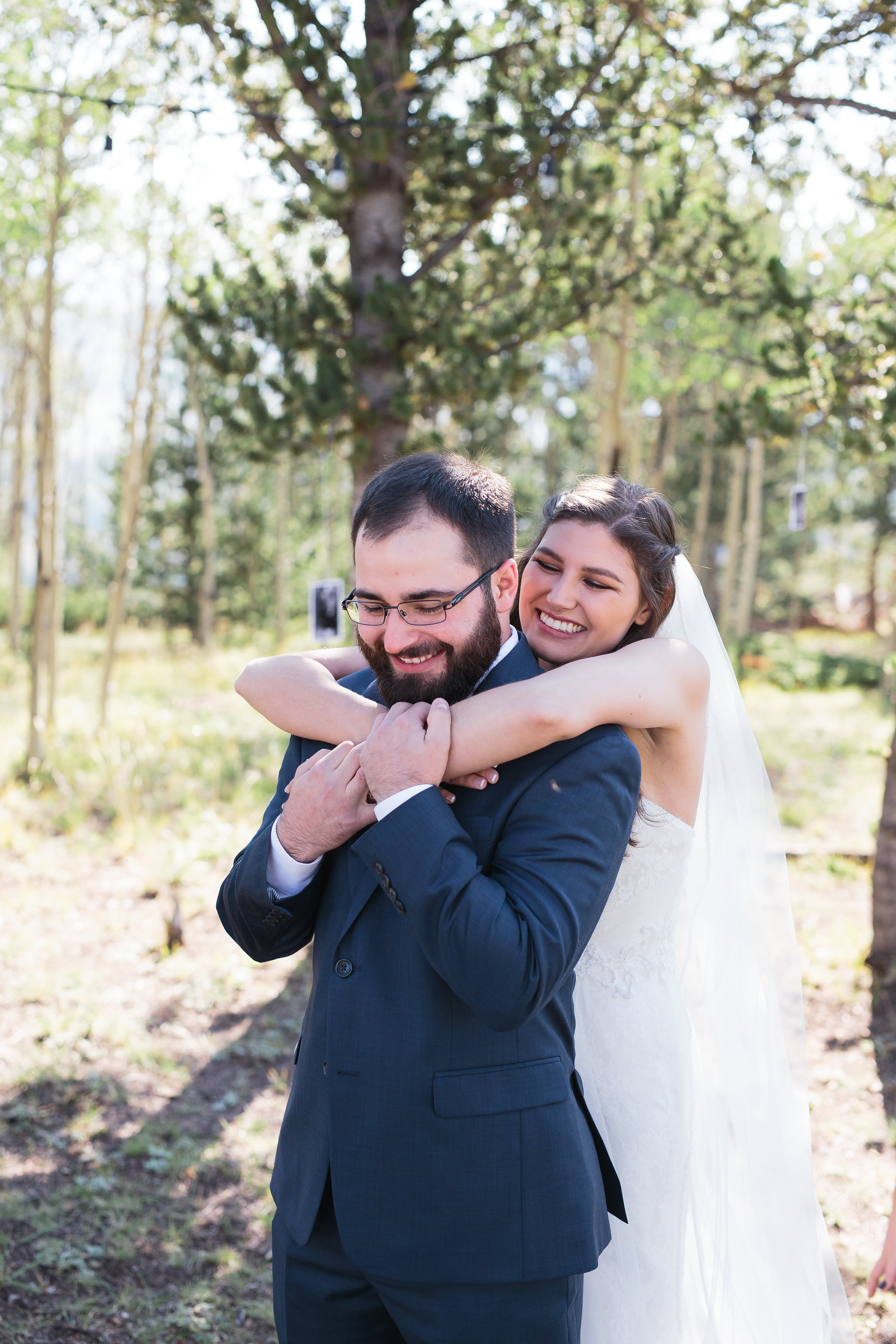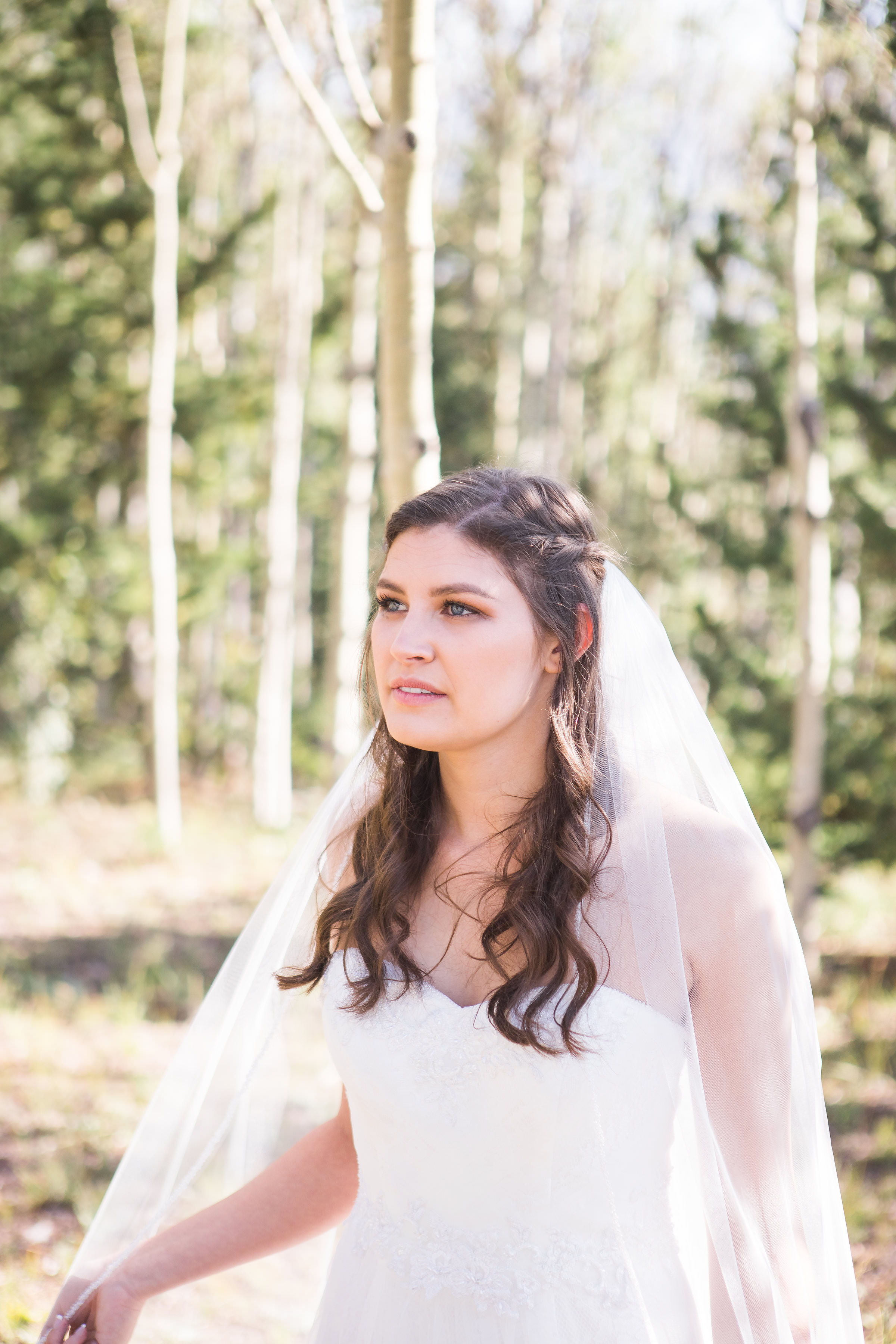 GARRETT + MEGAN
Garrett and Megan met at Liberty High School in 2008. Megan was a freshman and Garrett was a junior. He was on the varsity football team...and the rest is history!
Proposal: "Anywhere Colorado is home. So we like to go to those hidden mountain towns and just check it out: especially in the fall! It was October 29th, 2017. We made plans to visit Ouray, Colorado. We rented the honeymoon suite at a local resort. It had an amazing private balcony and a rooftop hot tub (what?!). We went to dinner and came back to the suite around sunset. We quickly jumped into our swimsuits before the sun went down. The resort had these white robes that we both wore up to the rooftop because October in Colorado. After watching the last of the light creep behind the mountains, Garrett pulled out that symbolic black felt box and opened it. I honestly don't even remember everything he told me but I just said 'yes!'. "
DID WE JUST BECOME BEST FRIENDS??
Garrett and Megan brought their two dogs and their closest friends into the Colorado Mountains to do their wedding day their way - we can't think of a better way to spend a Sunday afternoon! With puppies and mountains, we knew it was going to be a great day, which just got better as we got to know this awesome couple and their friends and family. Every part of their day was so special, even down to asking Garrett's brother to officiate their ceremony!
Garrett and Megan shared their personal vows to each other privately before their ceremony. It's so amazing to not only be part of these private moments that couples share, first looks, personal vows, intimate prayers, but to be able to immortalize them with photos they will be able to cherish and show their children and grandchildren someday - it's such a humbling experience!